Webinars
Sign up for a free live webinar or check out one of our previous webinars to discover what you can do with Graphic Tracer.
Next Free Live Event — Thursday, September 22
Graphic Tracer 12 - The Vector Graphics Converter
America 1.30 PM - Pacific Time, Eastern 4:30 PM, Central 3:30 PM, Mountain 2:30 PM Europe 11.30 PM - Eastern, 10.30 PM - Central, 9.30 PM - Western which is Friday, 23 Sept at: 06.30 AM Eastern Australian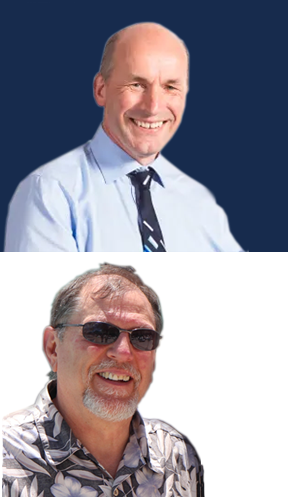 Live Demo. Learn how you can turn bad customer art to perfect vector originals. Join this webinar hosted by the two Graphic Tracer experts: Marketing manager Steve Boek and lead developer Mats Löfberg. They'll demonstrate both new and classic functions used to quickly and easily vectorize bitmap images. And in the chat they'll answer any of your questions.
Unable to attend?
No problem. Just sign up for the webinar and we will e-mail you a link so that you can watch a replay of the webinar at a time that suits you.
---
Previous Webinars
{{errorMsg}}
Published: {{webinar.creationDate.slice(0,10)}}
---